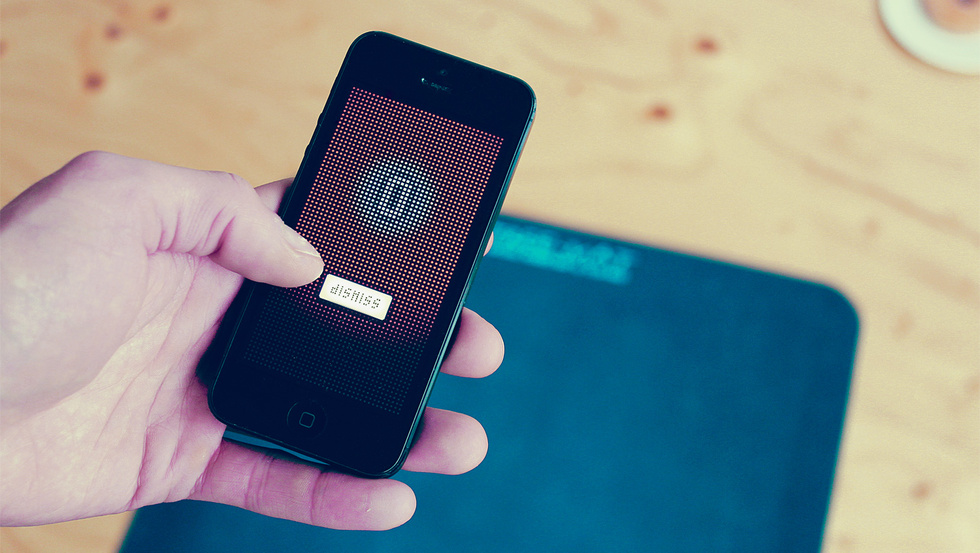 Untime
Perceptor Untime is an all-purpose timer for iPhone and iPad. Unhappy with the built-in iOS timer functionality, we created our own version with less noise. Untime features a pleasant alarm sound and time visualization. It's also free.
Untime is simple, elegant and cool -- just how I like my apps.
Victor Agreda for TUAW

Check out the Untime mini-site.